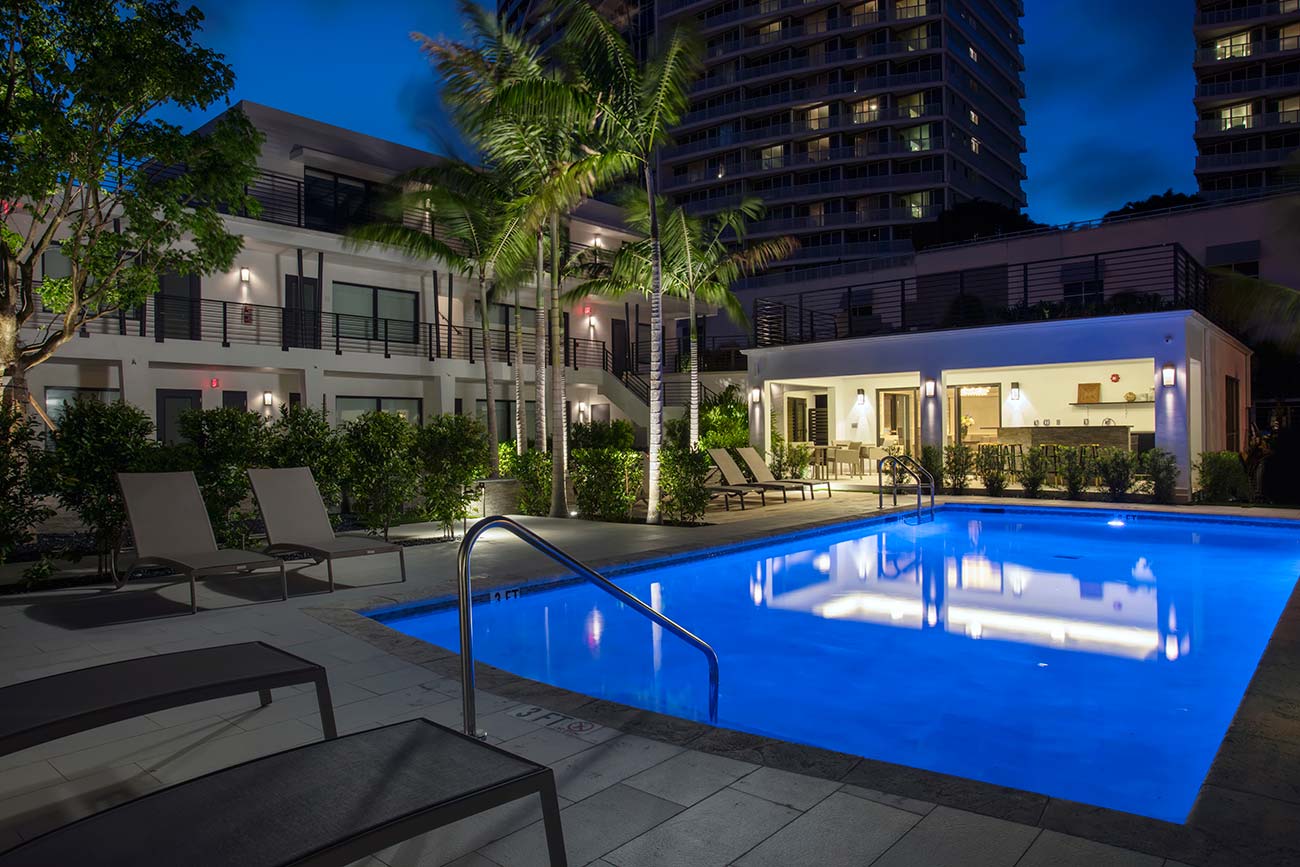 About
With the debut of 3 amazing Boutique Properties in Fort Lauderdale comes the continuation of an amazing family legacy that was born over 30 years ago. Despite the clear difference in products from the original Polish company, the mission remains the same: Create a unique and high quality experience that exceeds the customer's expectations, while honoring the local community, and providing an engaging and rewarding work environment that attracts the best Team Members.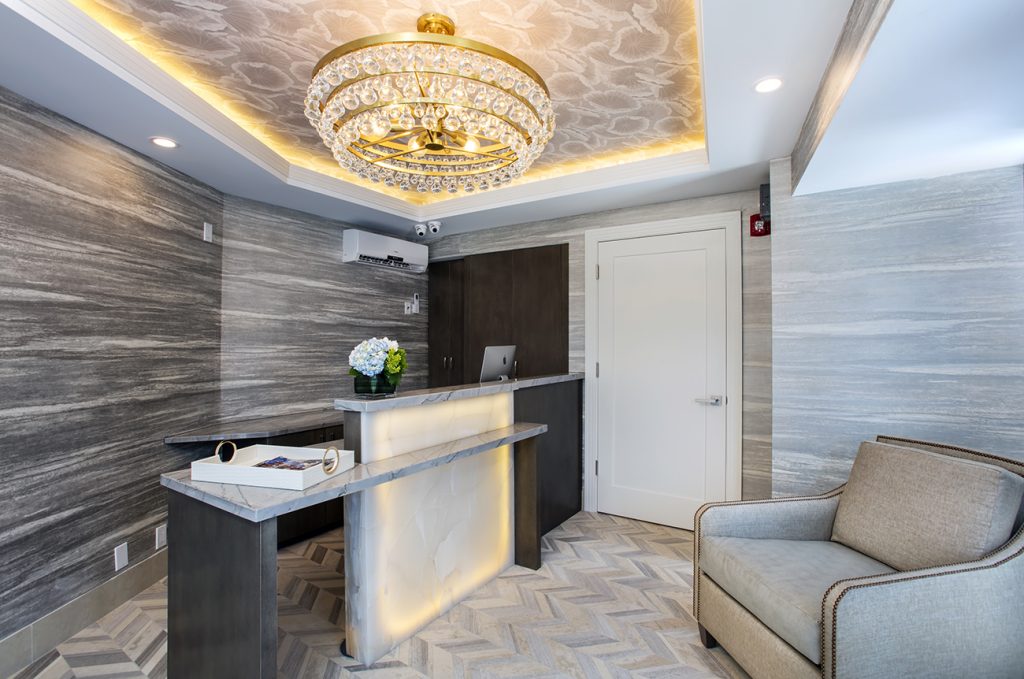 The story of the Gzella Collection began in 1985, over 5000 miles away in Osie, Poland. It was there, in the heart of the Tuchola Forest, that Miroslaw Gzella and his wife took a huge risk. He left a very respectable job as a Fireman to open a sausage/meat production center and retail space. With his wife running the small delicatessen, this was a risk that he hoped would create a better life for his family. Since then, the company has continued to grow into one of the leaders in the industry, with over 200 delicatessens.
The Gzella mission has always been clear: Creating unique and high caliber products, while protecting the environment, offering quality jobs to over 1200 people, constantly modernizing, and leading Europe in advancing its production facilities and technology.
When Miroslaws daughter was still a teenager she came to Fort Lauderdale to study english. Once she returned to Poland she couldn't stop talking about it. Having had many opportunities to travel, Marta had connected and fallen in love with this amazing oceanside town. With some persistence Marta convinced her father to bring the family to Fort Lauderdale so they could experience the city their daughter had become so smitten with. It didn't take long for her family to see what she saw and eventually they bought a home here where they would come to spend time together. While in University, Marta meets and falls in love with Pawel Plata and naturally she can't wait to, bring him to Fort Lauderdale to vacation. She was excited to share the city that she had fallen in love with when she was younger and which held such a special place in her heart. Plata instantly felt a connection and was completely charmed by the history, architecture and uniqueness of this tropical paradise. The final sign was that Marta and Pawel's son battled with asthma…particularly in winter, when he was in Fort Lauderdale he had no episodes. Plata had been working with the Gzella Company and had proven to be ambitious, hardworking, and a true entrepreneur, so the family made the decision to grow their business in a completely different way.
In 2013, Pawel Plata and Marta Gzella-Plata, along with their two children, moved to Fort Lauderdale to continue the family company's legacy. They began with some successful real estate endeavors, and ultimately purchased three former beachside motels in the heart of the Fort Lauderdale beach scene, just minutes from the famous Las Olas Boulevard. Plata had held entry-level positions in hotels when he was younger, and had always had a passion for the hospitality business and creating special experiences for customers. The goal was not to completely redevelop the properties. Instead, they chose the much harder course: maintaining the integrity of the original architecture from the 1950s, while creating accommodations that offer the modern amenities which guests expect. And so the Gzella Collection was born!
The first Gzella Collection property to open was the Fortuna Hotel, located at 350 Birch Road. With its fun and whimsical mid-century modern style, the hotel has enjoyed great success from the moment it opened. With a variety of room types and available amenities at the hotel, team members are able to create truly individualized experiences for each guest. They are proud of the amazing city they work in and diligently strive to be "in the know," so that they have a selection of options available to accommodate guest requests.
The Elita Hotel, The Gzella Collection's Crown Jewel has a completely different feel. Sleek and sophisticated, this hotel was designed by Blanche Garcia from the TV show, "Hotel Impossible". With all the modern finishes and amenities guests expect, Elita has careful design choices, with top of the line products. Still to come will be the Mirra Hotel. This property is nestled between Elita and Fortuna, and will feature a restaurant, outdoor event space, pool, and well-appointed rooms that have their own unique identity!