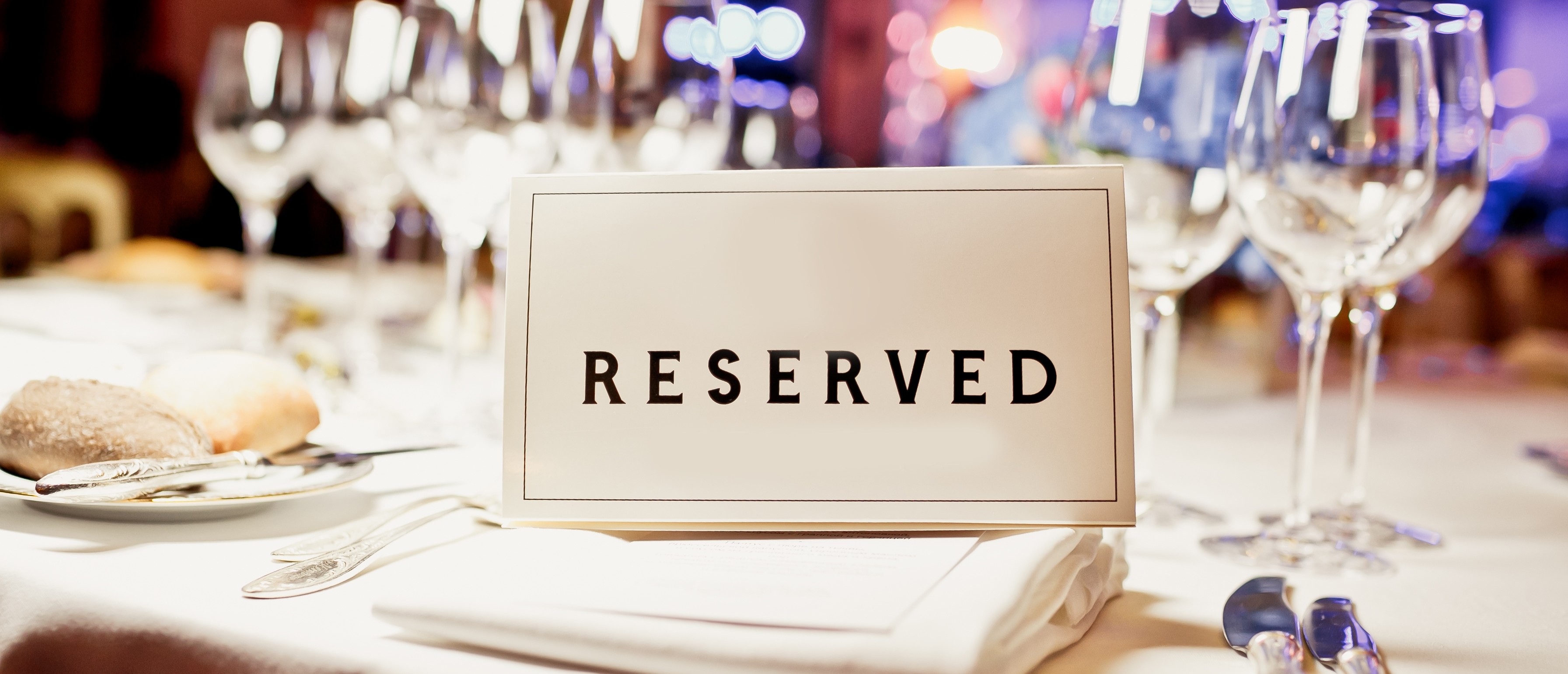 Special Events
Our beautiful property offers an enchanted escape that is perfect for poolside parties and events. 
We also have an amazing board room that is available for rent from 11am-11pm Daily. 
Please contact us directly for more information and let our team help you create experiences that fit all of your needs!
 We are also able to create group packages for groups requiring 8 rooms or more.
Please note that all events need to be pre-arranged by the hotel. Any events not authorized by the hotel may be cancelled by management at any time.