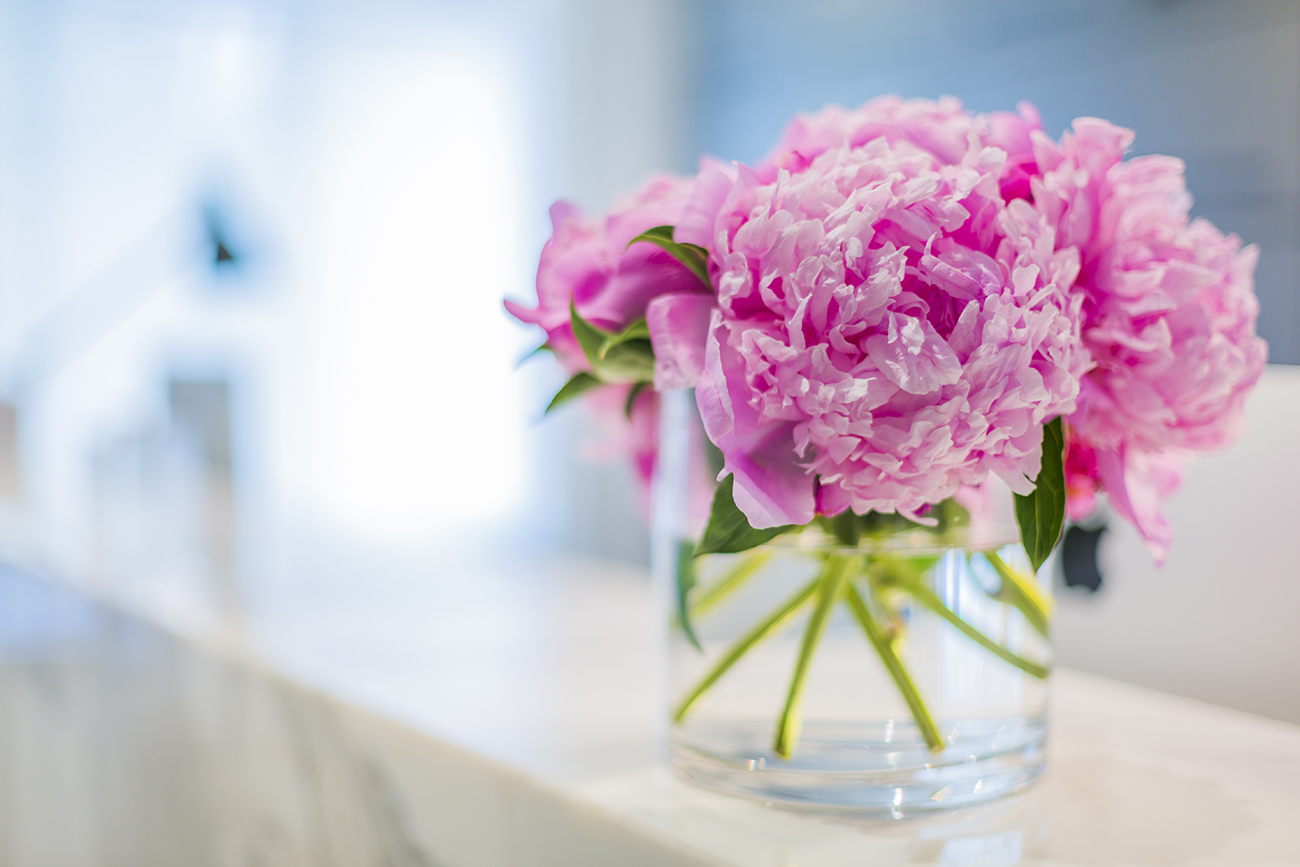 Special Events
The Fortuna Hotel has more than a few spaces ideal for networking and social events. Our sales team is happy to work with guests on room blocks at Fortuna or any of our sister properties.
We are able to create group room packages for guests requiring more than 5 rooms. Please contact us for details
Please note that all events need to be pre-arranged by the hotel. Any events not authorized by the hotel may be cancelled by management at any time.